Delivering
results

through private markets

We aim to provide flexible, long-term capital solutions for our partners, with risk-adjusted returns and downside mitigation for our investors and shareholders.
Consistency
We strive for consistency in our investment approach, our relationships, and our risk-adjusted returns. To do this, we bring the tireless commitment and dedication of our full team—and you can count on our leadership's involvement and accessibility throughout. 
Long-term relationships
We're in it for the long haul. We invest in long-term relationships with mutually beneficial outcomes that our partners can count on for years to come. 
Transparency
Our commitment to full disclosure is the cornerstone of our relationships. We ensure that our partners, fund investors, and other stakeholders have a clear view of our ability to deliver on their priorities. 
A unique culture
We know that good ideas can come from anywhere. By removing the constraints of traditional hierarchy, we are able to prioritize thoughtfulness and efficiency in delivering the best solutions to our partners.  
"
We are proud to serve all of our stakeholders—our stockholders, investors, users of capital, and team—above all else.
Neena Reddy
General Counsel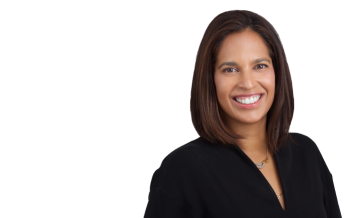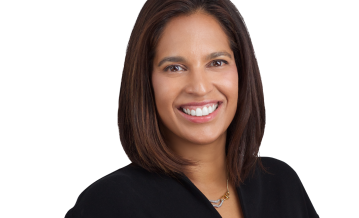 Who we serve
We are more than an asset manager—we are a true partner.
Alternative asset managers
From lending to GP Stakes, we seek to provide capital solutions for alternative managers that fuel continued growth.
Financial advisors & individual investors
We're opening new doors to access compelling alternative investment vehicles for individual investors.
Growth tech
companies
We can provide flexible equity and debt solutions to founders and venture-backed, growth-stage technology companies to accelerate success while limiting dilution.
Institutional investors
Enhance your return potential and tap into the private markets. We aim to deliver consistent risk-adjusted returns and capital preservation for institutional investors across market cycles and economic environments.
Gain insight
Pulse check:
Credit
2023 Outlook
Though a "higher-for-longer" rate regime still poses a threat to the macro backdrop, we believe upper middle-market borrowers and our Blue Owl platform are well-positioned.
Pulse check:
GP Strategic Capital
2023 Outlook
As a leading capital solutions provider to private market firms, we believe that the current environment presents attractive opportunities to provide attractive, risk-mitigated returns through acquiring stakes in large, diversified, institutionalized managers.
Pulse check:
Real Estate
2023 Outlook
While most real estate investors are on the sideline, as evidenced by the meaningful drop in transaction volume, Blue Owl remains steadfast in our pursuit and execution of some of the most attractive transactions we have seen in over two decades.