Directory
Takeshi Yamamoto
Institutional Business Development
Image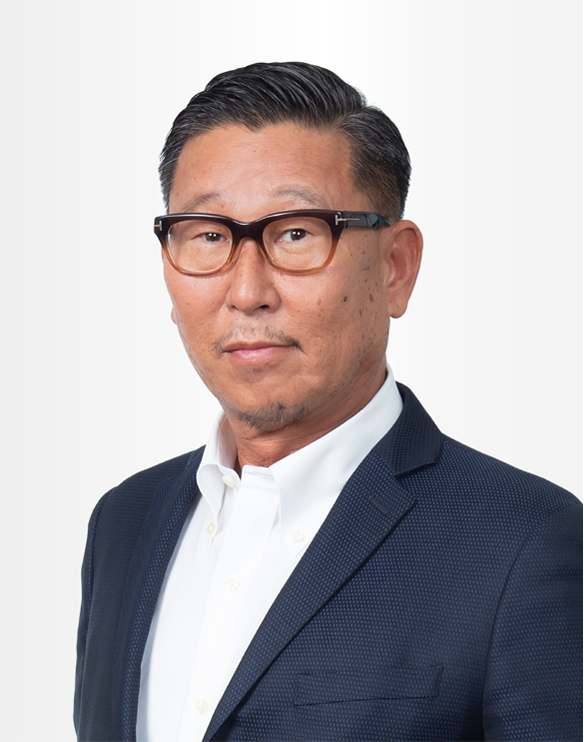 Takeshi Yamamoto is a Principal at Blue Owl and member of the Institutional Business Development Team. In his role, he focuses on institutional fundraising covering Japanese institutional investors.

Before joining Blue Owl, Takeshi was a Principal and Head of Japan Sales at Ascentium Group Limited which was acquired by Blue Owl to establish its physical presence in Hong Kong. Prior to that, he was a Director and Head of Financial Institutions Sales of Asset Management Division at Credit Suisse Securities Japan, where he was responsible for Private Funds and Direct deals distribution to institutional investors based in Tokyo, Japan. Prior to joining Credit Suisse, Takeshi was a Vice President and started up the Japan institutional business in the Treasury department of OCBC Bank, Singapore, where he distributed a wide range of financial products including Asian credit structured products and Asian mezzanine loan funds to Japanese financial institutions. Before joining OCBC, Takeshi was an Executive Director of Credit Agricole CIB Tokyo to cover Japanese large size financial institutions. Prior to Joining Credit Agricole, he was a Director and a Head of Structured Credit Products Sales at Credit Suisse Securities Japan. Prior to that, Takeshi was a Managing Director of Bear Stearns Japan Ltd., Tokyo Branch covering Japanese financial institutions in Bond and Structured Products Sales. Takeshi began his career in Fixed Income sales to cover Japanese financial institutions at Lehman Brothers Japan Inc.

Takeshi received his BA in Business from Kansai University in Japan.
Mani Yosha
Business Services Platform
Image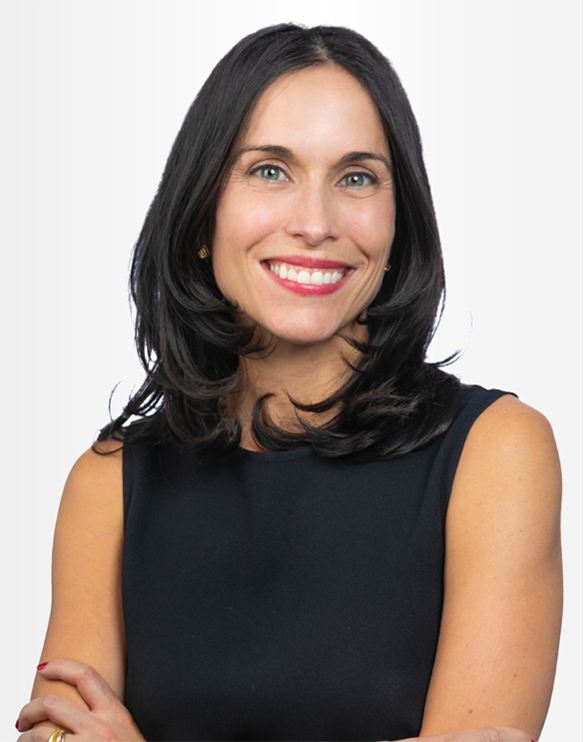 Managing Director
New York
Mani Yosha is a Managing Director at Blue Owl and member of the Business Services Platform. In her role, Mani leads the Human Capital Advisory practice which provides GP Strategic Capital Partner Managers with advice and assistance across all aspects of people strategy, including a focus on talent management and acquisition. She also provides services related to employee relations and retention, including performance assessment best practices, situation management and compensation benchmarking.

Before joining Blue Owl, Mani was a Vice President and US Head of Talent Management at Citi's Prime Finance Business Advisory Group. Mani began her career as an Associate at Citi in the Prime Brokerage Division.

Mani received a BS in Business Administration with a concentration in Accounting from Wagner College, where she graduated with honors.
Alex Zilberman
Structured Products and Fund Finance
Image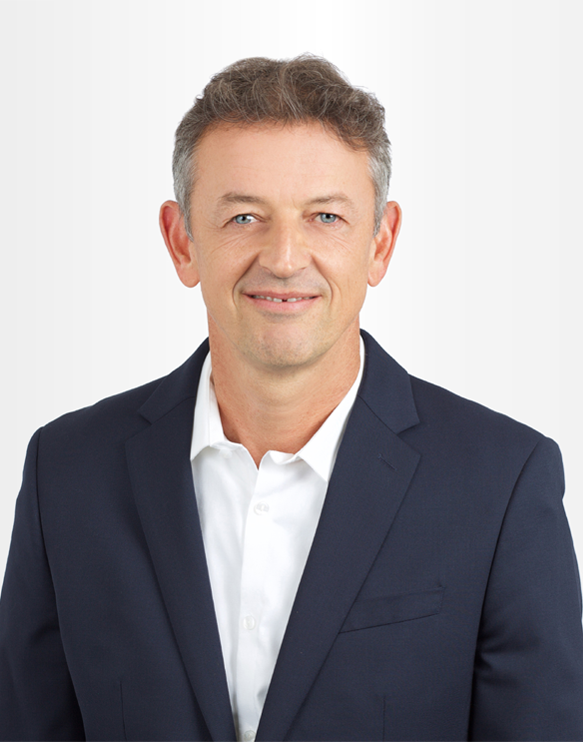 Managing Director
New York
Alex Zilberman is a Managing Director at Blue Owl and member of the Structured Products and Fund Finance Team.

Prior to Blue Owl, Alex served as Co-head of Structured Credit and Credit Trading at Natixis, where he oversaw the global CLO, Structured Credit Financing, Structured Credit Trading, ABS and Subscription line businesses. Prior to this role, Alex was Global Head of CLO and Structured Credit at Natixis since 2015.  Prior to Natixis, Alex was a structured credit professional and joined Credit Suisse in 2000 after it acquired Donaldson, Lufkin & Jenrette, where he began his career.  Prior to attending business school, Alex worked as an Engineer in the Israeli Aircraft Industries and served in the Israeli Airforce. 

Alex holds an MBA from the University of Michigan and a B.Sc. in Industrial Engineering and Management from the Technion-Israel Institute of Technology.